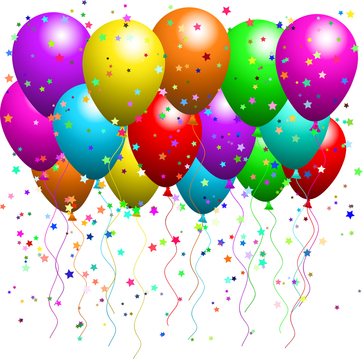 I wanted to thank all the new readers of
FINDING MY ESCAPE
. Each one of you is appreciated so much, and I am honored that out of all the books out there, you chose to read mine.
I want to thank Lorena, one of my newest readers for some very astute comments about my site. I want to thank all those who have been patiently waiting for Book 2, Finding My Way Back. You know who you are. The sequel will be coming out this summer.
You are all amazing! I hope you will tell your friends, and come back often to see what's new!