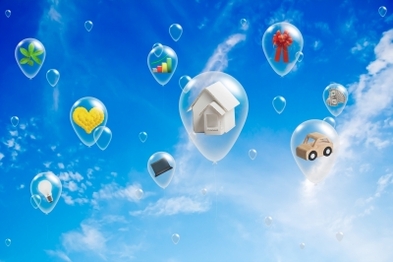 So here we are with a new year upon us, and I feel compelled, once again NOT to make resolutions. I don't make resolutions because in all my (non of your business how many) years, I have never, not once, kept one.
I much prefer the idea of setting goals. I hear you asking, "Isn't a goal the same thing as a resolution?" In a word, "No."
A resolution is like a cloud hanging over your head going "break me, break me". You try for a few weeks (or I do, anyway), but the minute you "break it" you feel like you've failed.
Goals are completely different. A goal is something you strive for, working at it a little every day. It can be just beyond your reach or as high as the clouds. And every day that you do a little something toward your goal, you're inspired to do a little something the day after that.
Some of my goals are:
To write and publish Finding My Way Back (the final book in the Finding My Escape trilogy)
Increase my marketing reach exponentially
Sell 10,000 books
Notice I didn't say "goals for this year". My goals, at the moment, are very fluid - a work in process. I start with a dream and I scribble it down and imagine myself reaching it. Then I break it down in very doable tasks and decide how long it will reasonably take me to complete them.
So what if I don't reach my goal in the time I allot for myself? It really isn't a big deal. As long as I know I'm working toward my prize, I know one day I'll reach them.