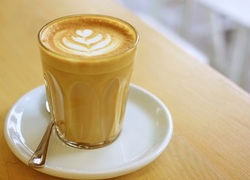 Baby it's cold outside, and I'd like nothing better than to sit in front of my fireplace with a hot beverage and a good book. I just finished James Dashner's MAZE RUNNER series and loved it! But that was during my Christmas break, and Christmas is over now...so back to work.
I'm just getting started with the third book in the
FINDING MY ESCAPE
trilogy, and I'd love to have the reader's input. What do you think about Hannah and Matt's journey so far? What about Hannah's connection to the world of Valeria? What is the one thing you
definitely
want to see happen in FINDING MY WAY HOME?