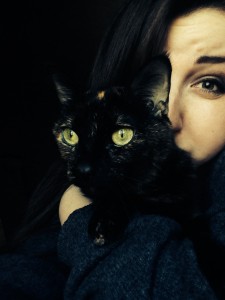 This is the LAST WEEK to enter the Indie YA Books Selfie Pet contest!. If you haven't done so, yet, now would be a great time to enter your picture. We'll be voting on them beginning June 1, so get your entry in now. Here's the link:
http://indieyabooks.com/competition/
.
Be sure to enter, and don't forget to tell your friends!