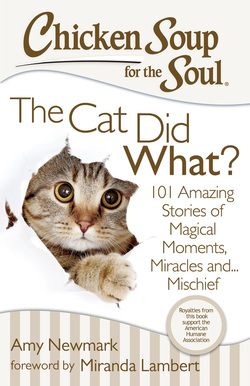 Well, it's Virtual Ebook Fair time again, and I have my booth all set up
here on Facebook
.
I don't think I've mentioned it, but I was fortunate enough to have a story selected for the next edition of Chicken Soup for the Soul. Now, the book doesn't
officially
come out until August, but I happen to have some advanced copies. I'm going to give away one copy to a lucky winner on Sunday, July 27. All you have to do is comment below and then click the Facebook link and comment there.
Did I mention I'll autograph it? Watch here and on Facebook for the winning announcement. I'll need to be able to get in touch with you to send you your autographed copy.
Happy weekend, and go by the
Virtual Ebook Fair
and check out some awesome books!