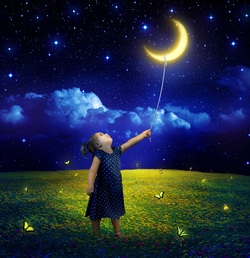 A few of my recent blog posts have been about finding your WOW. Now I have a question for you:
Have you given up on your dreams? Do you walk through each day, marking time, "working for the weekend"? Is your life full of "thank God it's Friday" and "oh hell it's Monday"?
It doesn't have to be that way. You can rediscover your dreams and find the strength within you to go after them again. If this sounds at all interesting to you, then head over to my new site
http://www.franyoakumveal.com/
. I'm super excited about it because I believe I've discovered the answer to you overcome whatever it is that's holding you back.

As a bonus, if you'll go over there and leave a comment letting me know you found the site from this one, I'll give you one of my fiction books in ebook format - free. But act FAST, this offer is only good through November 30, 2014.
So let me ask you a question - what's holding you back?