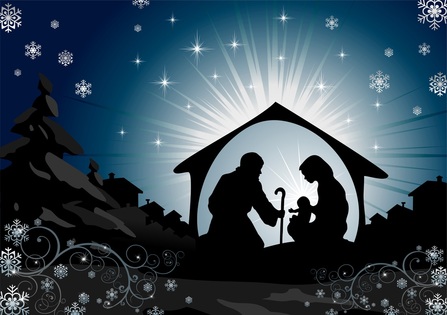 I want to take the time to thank all of my readers for your support this year. Thanks to you, Finding My Escape and Finding My Way Back hit Number 2 and Number 1 status under Kindle's Coming of Age bestseller list earlier this year.

I also want to wish you all a Merry Christmas. Presents are wonderful, but for me, the best gift of all was the one God gave when He sent his son to die for us so many years ago.

Have a blessed and wonderful New Year! I'll be back on in a couple of weeks.