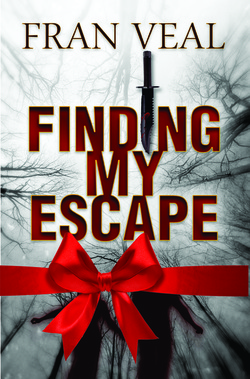 This is so cool! I had this crazy idea the other day. You see, when I first discovered Amanda Hocking, I downloaded a rather large sample of her book from some site (can't remember where), and I loved it. I loved being able to read a good portion of the book instead of just the little short sample offered by most eBook
So I got the idea, what if I gave a large sample of my book for
free
? Gave people a chance to really see if they were going to like the book or not before they invested their hard-earned money in it.
If you haven't read Finding My Escape, yet, here's your chance to get the first 18 chapter - absolutely free. Just click
here
.
I hope you'll enjoy it!